About Us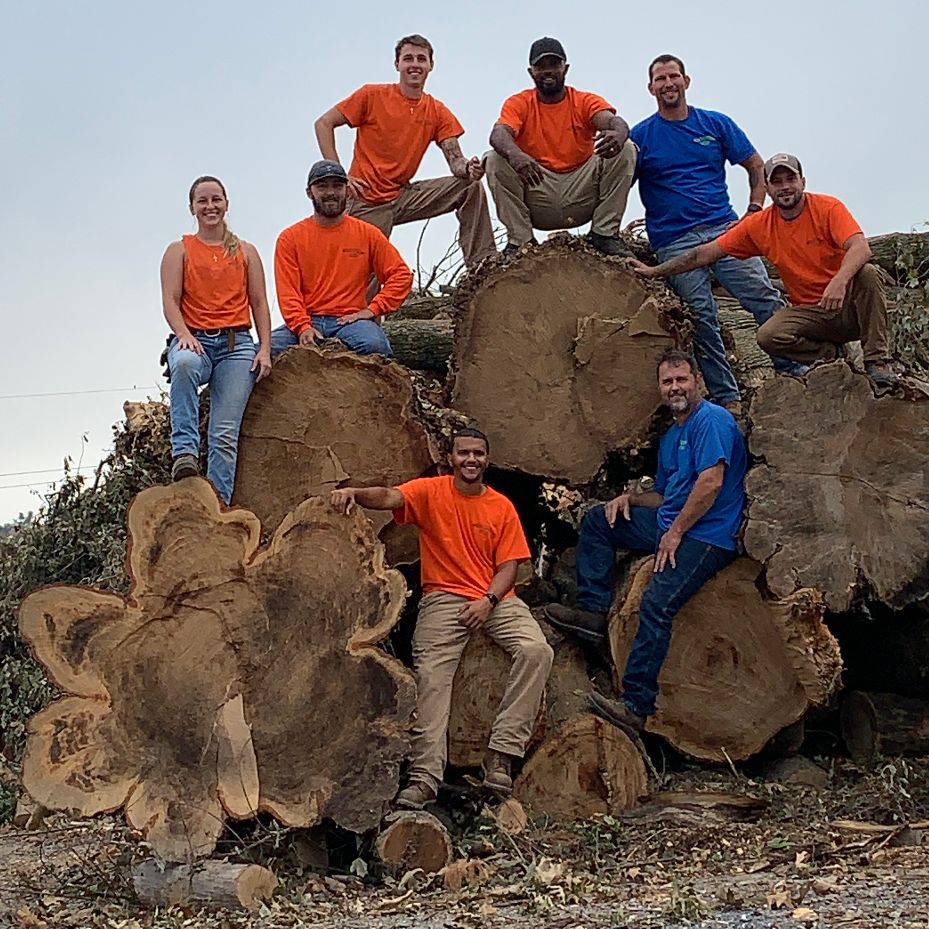 Doug's Tree Service provides quality tree services in Lancaster and York, PA including tree removal, tree pruning and maintenance, and stump grinding.
Company founder, Doug Ressler, is a certified arborist and employs an experienced crew dedicated to safety and sustainability. You'll find we have the utmost respect for your trees and your property that's backed by our customer service guarantee.
Why Choose Us?
---
We've been helping customers maintain healthy, beautiful trees that enhance the investment in their properties for over 20 years.
Experience & Credentials
We've been providing tree services to our local area in Lancaster and York, PA for over 20 years. Owner, Doug Ressler, is a certified arborist who utilizes accepted practices that don't harm trees.
Our Crew
We employ two experienced crews that include five climbers in order to complete tree work efficiently. Our crews respect your time and your property, arriving on time and completing their work with minimal disruption. We leave the job site as clean and debris-free as possible.
Safety
Anyone can slap a sign on their pickup and claim to be a tree guy. But these self-proclaimed experts won't save you money and could even damage your trees or your property.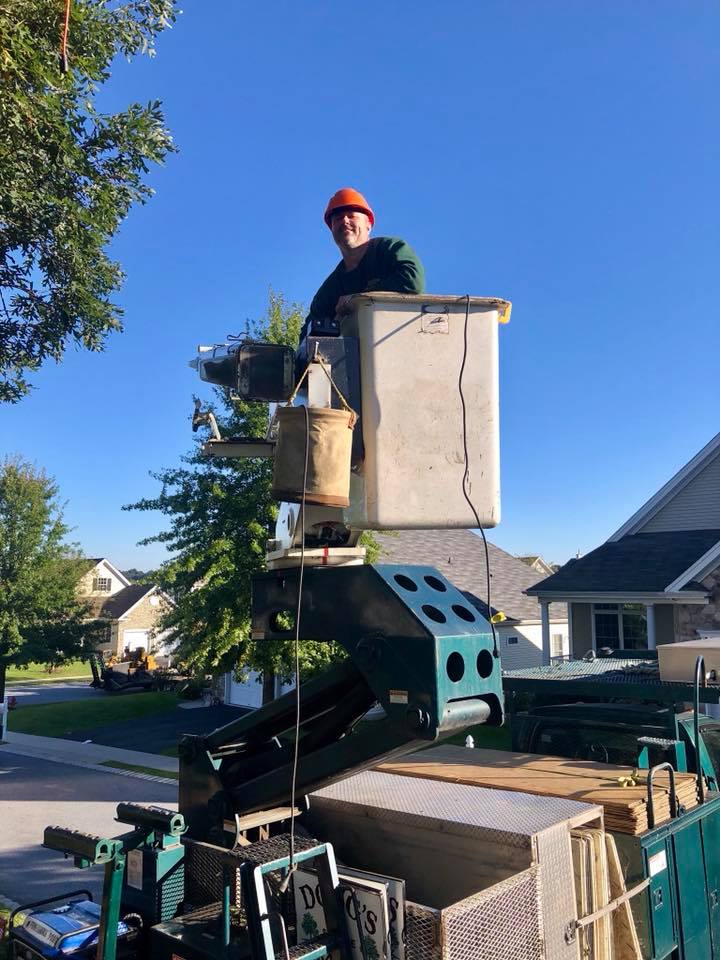 At Doug's Tree Service our crew embraces a safety-first mentality. We've invested in the right equipment to perform dangerous tree work in the safest manner possible.
We also employ experienced professionals who are properly trained to work in a safe and efficient manner. Our crew is covered by Workers' Compensation insurance and we carry general liability insurance so you're never liable for accidents or injuries on your property.
A Proven Process
To ensure the best possible customer service, we've developed a proven process to estimate, schedule, and complete tree service work. That means timely estimates with complete cost information and completion dates, dedicated appointment times, and removal of all logs and debris.
Need an estimate for tree work in your local area?
Contact Doug's Tree Service for a free estimate!