Hire a Local Certified Arborist in Lancaster & York, PA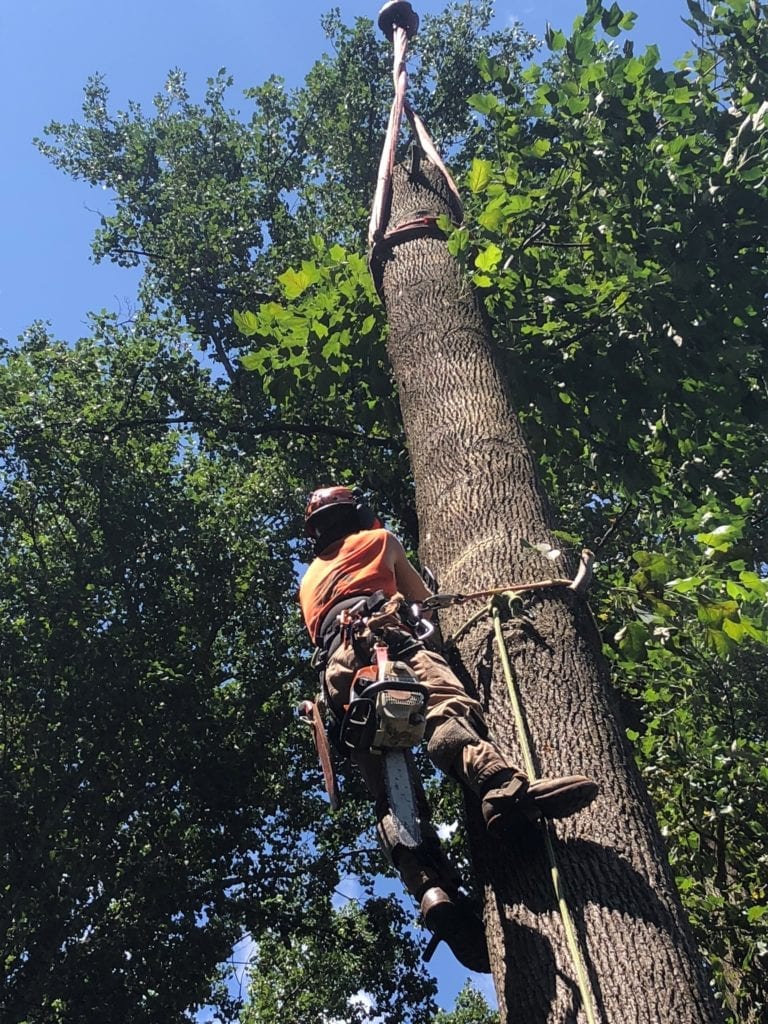 Hiring a knowledgeable professional is always a good idea when the trees on your property need some work. But don't just choose someone who says they are a tree arborist. You need a local certified arborist in Lancaster & York, PA, who has the education to care for your trees properly.
People can create any label they want for themselves, but that doesn't necessarily make it accurate. So just because you work on trees for a living doesn't make you an arborist. Only a professional arborist who has passed a comprehensive exam and continues their education to stay up to date with the latest techniques should be allowed to touch your trees. Otherwise, you risk doing irreversible damage to them.
The best certified arborist in York or Lancaster County in Pennsylvania is here! Get in touch with us today to see the difference hiring an arborist can make for your trees.
---
Why Is It Best to Hire a Local Certified Arborist in Lancaster & York, PA?
Whether you're looking for someone to prune your trees, perform tree removal, or grind a stump, your top priority should be to find an arborist with professional certification.
Why? A certified arborist has undergone specialized training in the art and science of caring for and maintaining trees. This expertise is particularly important when it comes to pruning or performing other maintenance on the trees on your property. That's because a good arborist will only use accepted practices that don't harm trees and follow the ANSI A300 standards set by the Tree Care Industry Association.
Before a local, certified arborist in Lancaster & York, PA, can apply for certification through the International Society of Arboriculture, they must have at least three years of full-time experience working on trees. That's more than 5,000 hours working with trees! They then must pass an exam before claiming their arborist certification.
Without understanding these requirements and receiving certification, a tree care worker may suggest or perform practices that harm your tree's health and life. You must only trust the professionals with your tree care work!
---
What Are Some Examples of Unnecessary or Unacceptable Tree Care Practices?
As a local, certified arborist and tree specialist in Lancaster and York, PA, Doug's Tree Service has the right equipment and an experienced crew to handle any tree problem, from tree removal and stump grinding to tree pruning and maintenance.
We can also recommend medicinal treatment for sick trees, but we don't administer any medicinal treatment protocols. You can also rest assured that we will never do any of these practices that may harm your trees: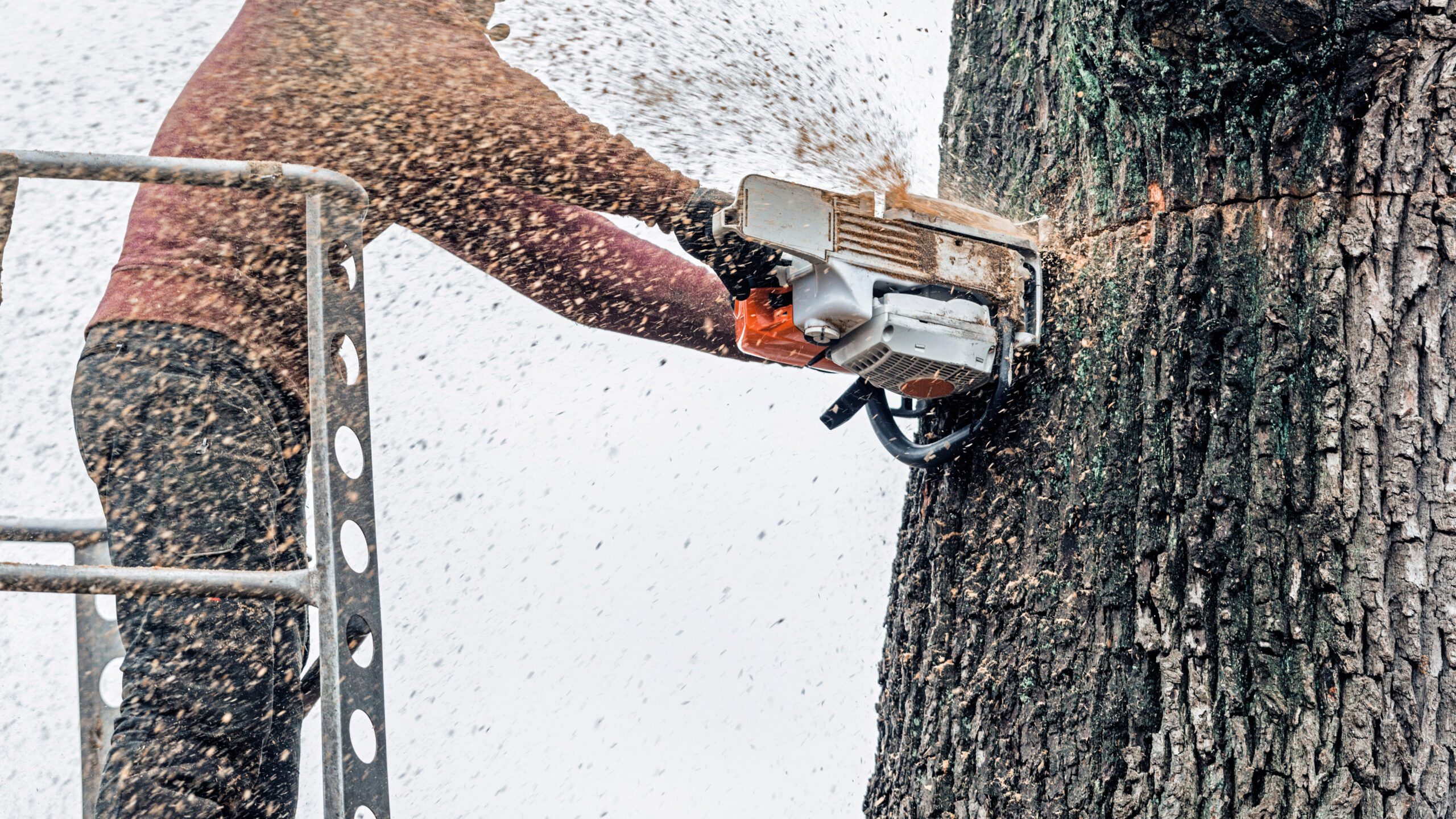 Topping a Mature Tree on Your Property
Topping a tree is dangerous because it involves removing or cutting large branches in mature trees. This practice immediately harms your tree and leaves large wounds that could cause decay and disease.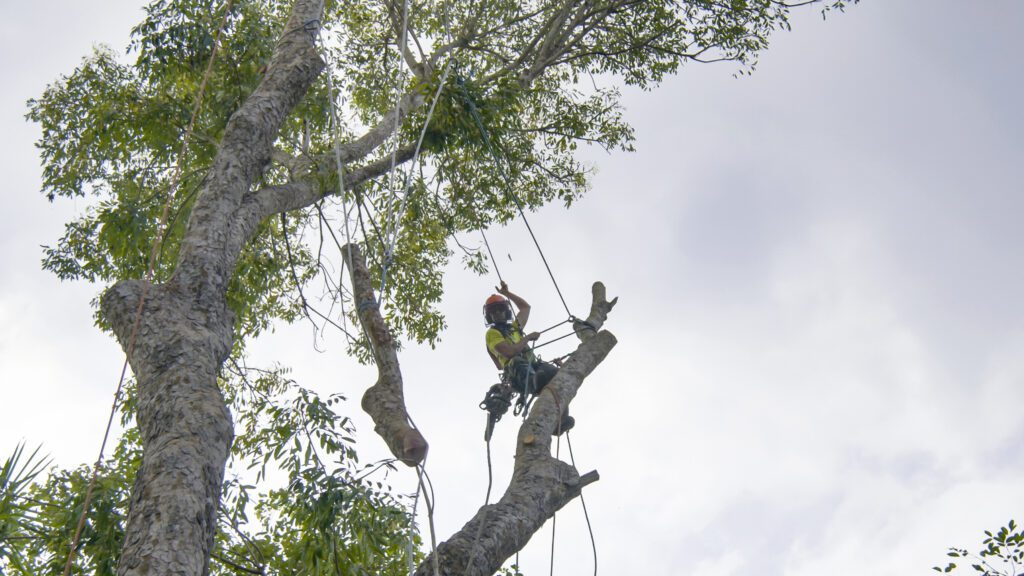 Removing an Excessive Amount of Live Wood
This practice is similar to tree topping, except it can be done on lower and smaller branches. Removing too much live wood from the tree can stunt its growth and cause disease to the tree. A consulting arborist should never recommend this practice.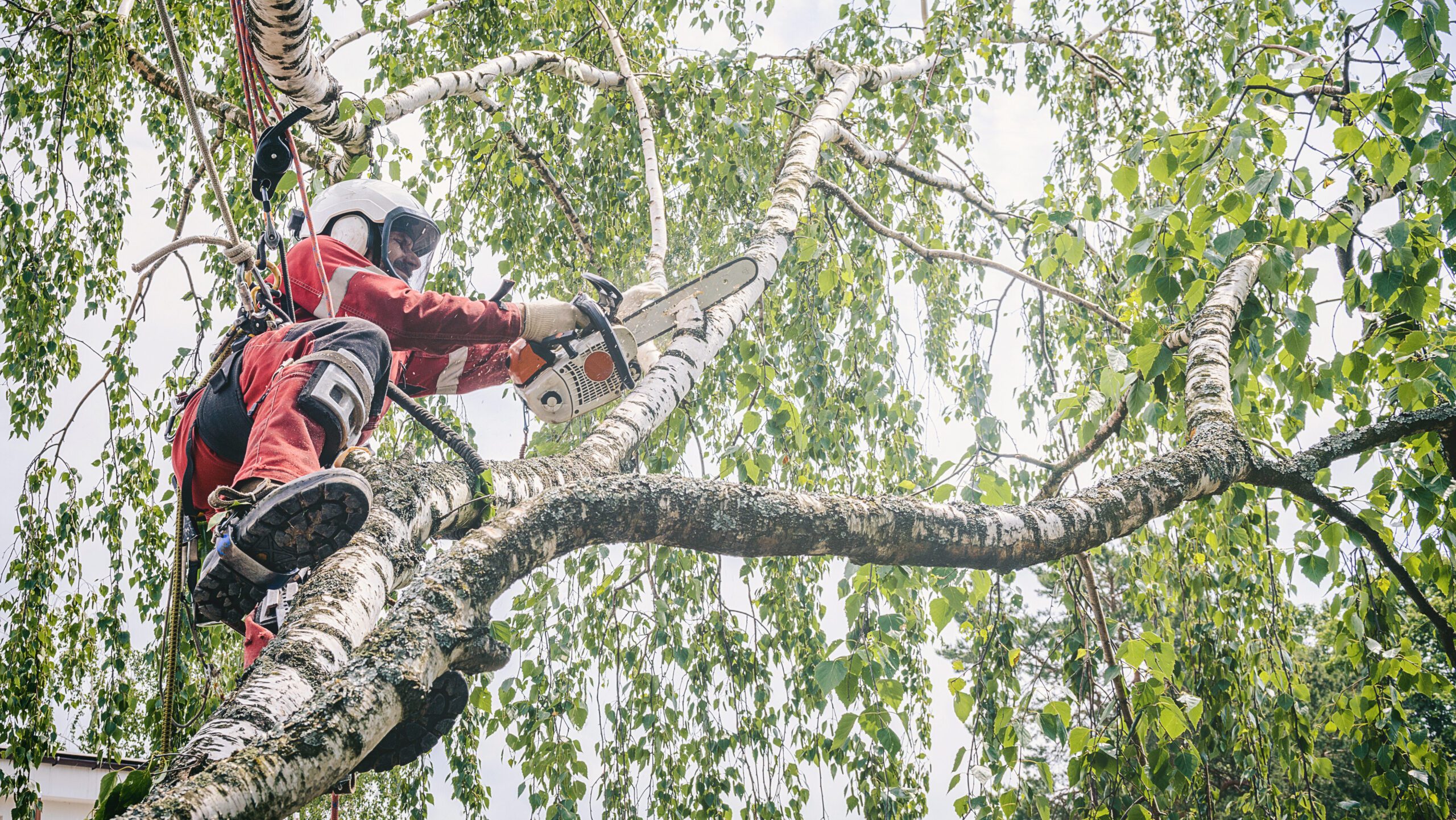 Disfiguring Living Trees Without Just Cause
Trees and shrubs that are thriving are just as alive as you and I. Drastically altering the tree's shape or disfiguring it in some way is harmful and goes against proper tree care. Don't let someone cause unjust harm to your trees.
Contact us for local tree service throughout Lancaster and York, PA and the surrounding area!
---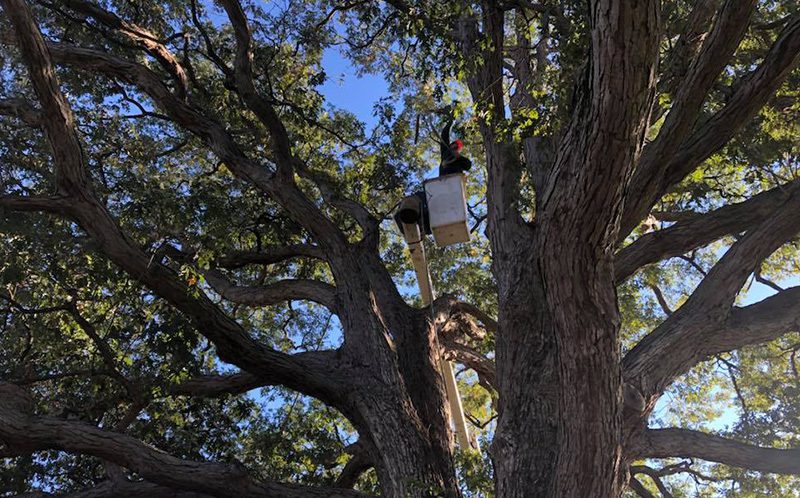 Things to Consider When Hiring a Tree Service
When looking for tree care services, you should first and foremost look for a local certified arborist in Lancaster & York, PA, to preserve the health and well-being of your trees. And before hiring them for the job, consider these points:
Ask if the tree service company employs a certified arborist. Certified arborists are individuals who have achieved a level of knowledge in the art and science of tree care through experience and by passing a comprehensive examination developed by some of the nation's leading experts on tree care. Certified arborists must also continue their education to maintain their certification. Therefore, a certified arborist is more likely to be up to date on the latest techniques in arboriculture.
Be cautious of individuals who go door to door or offer bargains for performing tree work. Improper tree care can take many years to correct itself, and, in some cases, the damage cannot be reversed.
Beware of the self-proclaimed "tree arborist" who recommends unacceptable practices such as topping a tree. Only a certified arborist in Lancaster & York, PA, should be considered for your trees.
Don't be afraid to ask about the approximate timeframe for work to start and complete. If a tree service is vague on the details, look elsewhere. A professional tree care company will be clear on the full details.
Be sure to ask if the price quote you receive is the total price. Some tree services quote a bargain price upfront that doesn't include everything. Later, they reveal that certain services, such as wood removal or other clean-up tasks, will add additional charges.
---
Looking for Local Tree Maintenance or Removal Services in Your Area?
When you need tree trimming, removal, or grinding, call the tree company with a local certified arborist in Lancaster & York, PA, at Doug's Tree! We'll ensure your trees are properly cared for so they can maintain their health for years to come. Get in touch with us today for a free quote!