Improve the Look of Your Property with Tree Services in Lancaster and York, PA
Unruly trees in your yard or old stumps that distract from your beautiful garden can diminish your pride in your property. You know you don't have the tools or know-how to tame your trees or remove the stumps, but you also want to have a yard worth bragging about to your friends and family. It's time to call for tree service near Lancaster and York, PA.
Doug's Tree Service provides a complete range of expert tree trimming, tree removal, stump removal, and tree maintenance work in and around Lancaster and York, PA. Regardless of your tree type, our tree experts can handle it! When any tree on your property requires care—including in emergency situations when trees have been storm-damaged—Doug's Tree Service is here to help. Get started improving the appearance of your yard today by contacting us for a free estimate.
---
Our Tree Services Make It Easy to Get a Beautiful Yard
Having beautiful trees doesn't happen by accident. It takes great care and tree experts like us here at Doug's Tree Service. For more than 30 years, property owners in and around Lancaster, PA, and York County, PA, have called us to remove their dead trees, trim trees around power lines and other obstacles, and get rid of those eye-sore stumps in their yard. Learn more about our high-quality services below!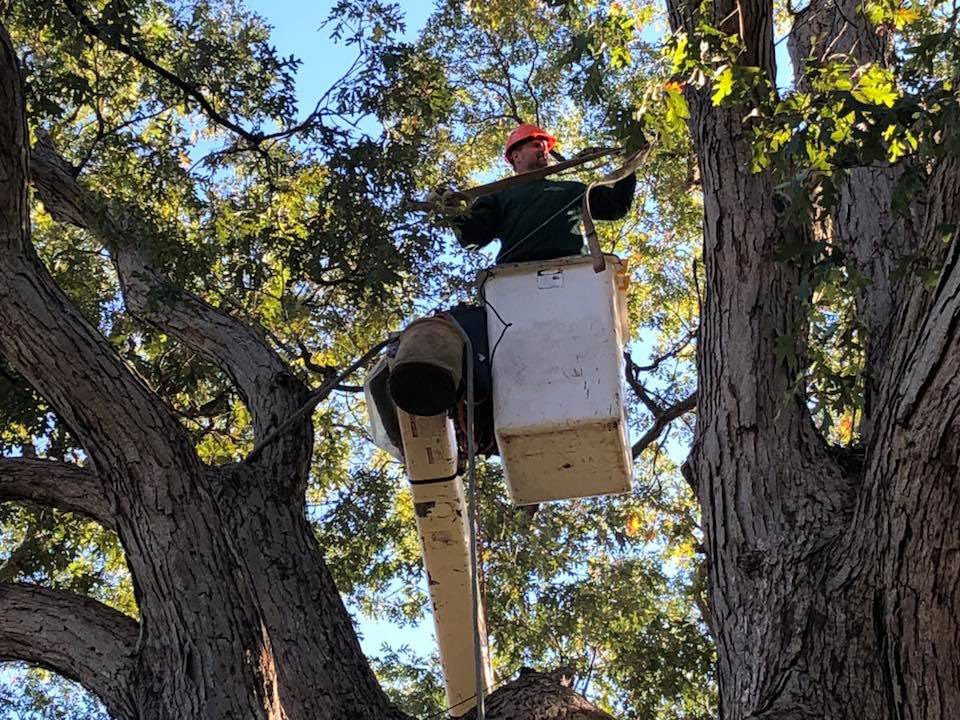 Large, mature trees add beauty and shade to your property year after year. However, trees are living organisms that require occasional tree trimming or pruning work to sustain or improve their appearance and health. Doug's Tree Service is ready to help you keep up with tree maintenance tasks to keep your trees looking beautiful for longer. We can also help safeguard your property by removing limbs or branches that may break in a strong storm and damage your home.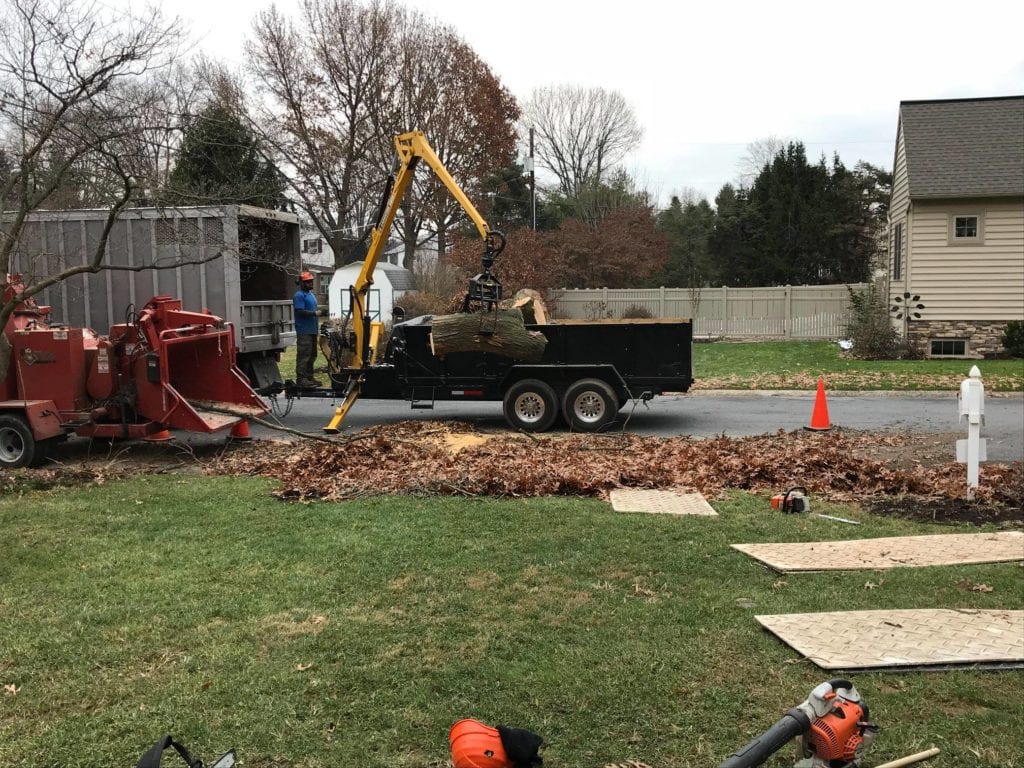 Here at Doug's Tree Service, we specialize in fully removing problematic trees from your property, such as those that storms have damaged, are dead or diseased, or are just in the way. Whether you have small or large trees, we have the professional-grade tree removal tools and equipment required to get the job done right. Our tools include a 40-ton crane, 75-foot bucket truck, and 350-horsepower chipper equipped with a loader and winch. Our tree service company can do it all!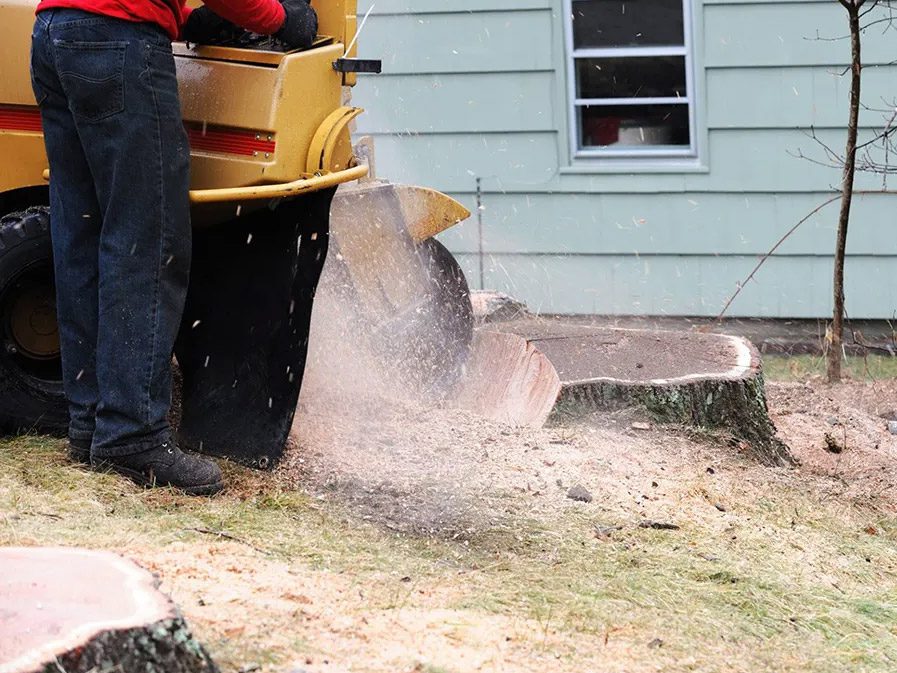 When you work with Doug's Tree Service for tree removal services, we include complete cleanup of debris left behind as part of our contracted tree removal service. We want to keep your lawn and property looking beautiful by performing tree stump removal through stump grinding and cleanup of all debris. We aim to exceed your complete tree and stump removal expectations with every project we undertake. You won't regret hiring us to grind down the stumps of your pine, oak, birch, poplar, or maple trees!