Create the Beautiful Yard You Want with Stump Removal in Lancaster & York, PA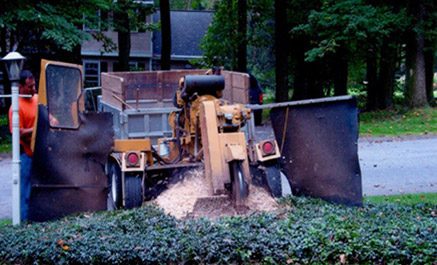 Did a tree come down in your yard after a storm? Perhaps you managed to clean up the trunk and branches, but the old stump remains. Or did you move into a new home and discover a sturdy stump in your yard? Stumps can be unsightly in otherwise pristine yards and can be downright dangerous. Children, guests, and even you may not see it and trip over it, causing embarrassment at best and an injury at worst.
Eliminate this long-term nuisance with our stump removal service in Lancaster and York, PA. If you hired us to take down your tree, you could include stump grinding as part of your project. Or if you otherwise have stumps in your yard from a previous owner, storm damage, or planned changes to your property, we can perform stump grinding as its own service. With us as your tree care provider, you'll never have to deal with stumps or other tree debris left behind!
---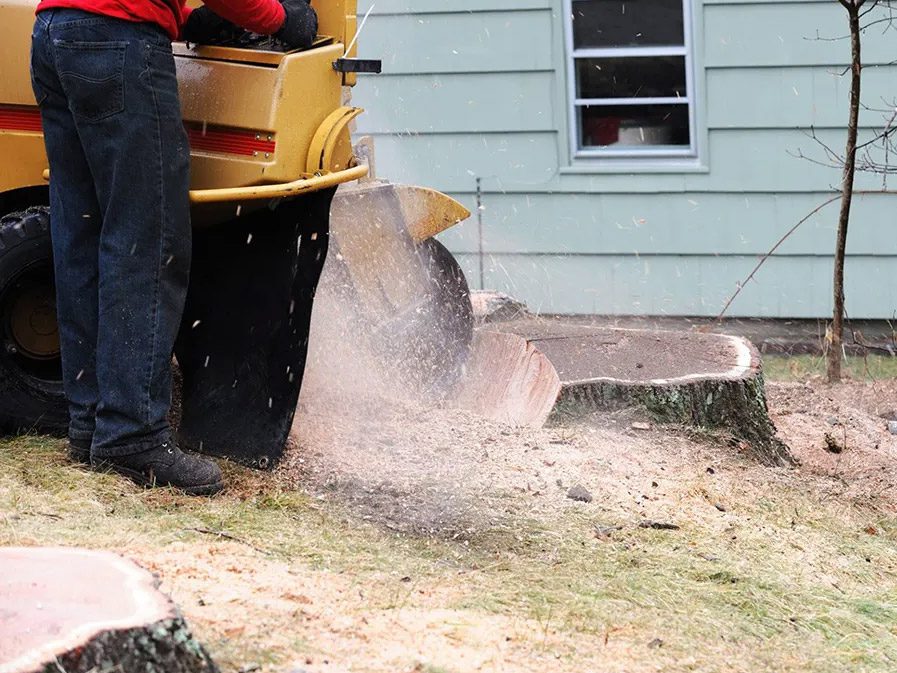 Safely and Efficiently Remove Tree Stumps from Your Yard
Tree stumps left over from fallen trees or previous tree removal can be a nuisance or a hazard. They get in the way when you mow, make it difficult to plant new flowers or trees, and prevent you from completing renovations to your home.
We include stump removal as part of our tree removal service. We use a process called stump grinding to break the stump into pieces for easy and complete removal. Stump grinding breaks the stump down to ground level. You can then cover the stump area with grass, dirt, or flowers. The tree roots are left in the ground and decay over time.
Stump grinding is the fastest way to remove a tree stump and can give your yard a fresh look without worrying about a trip hazard. Get in touch with us today for all your tree trunk and stump removal needs in Lancaster and York, PA.
---
Request a Free Quote Today!
Doug's Tree Service offers complete tree stump removal for trees we've removed throughout Lancaster and York, PA, and the surrounding area. We can also handle all of your tree trimming and tree pruning needs. Request a free quote today from a trusted, certified arborist!
---
Benefits of Stump Removal by a Professional Tree Service Company
If you are a home improvement DIYer, you may wonder whether renting a stump grinder would be easier. But without proper training, you could hurt yourself or the surrounding trees and landscaping in your yard during the process. Let a professional with the experience, knowledge, and equipment readily available handle your stump removal in Lancaster and York, PA.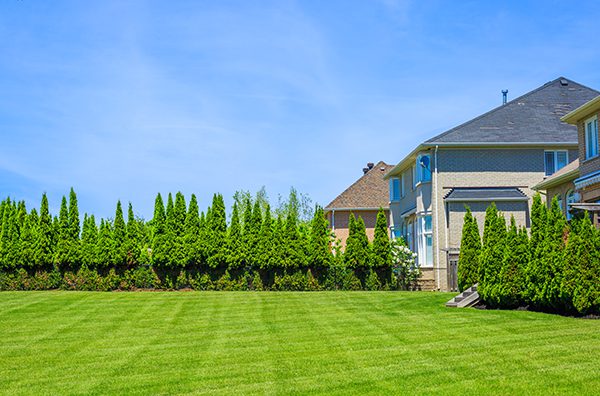 Improved Aesthetics
If you enjoy mowing your lawn in clean lines that look like a checkerboard or diamond when you're finished, an old stump can ruin that aesthetic. We can perform our quick tree trunk and stump removal services in Lancaster or York County, PA, to keep your property looking neat and tidy.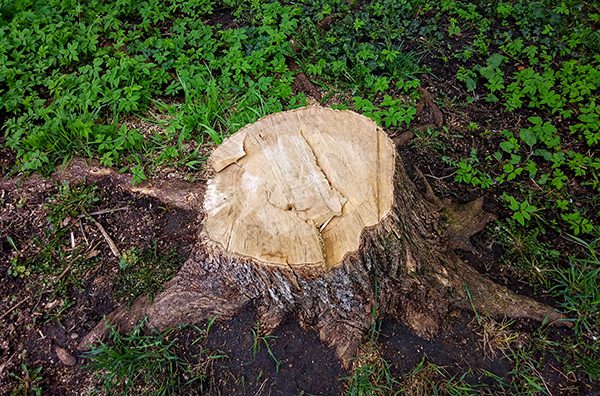 Avoid Accidents
Leaving an old stump in your yard is not a good idea. It can begin a rotting process that attracts pests and harmful diseases that spread to other trees nearby. Stumps are also tripping hazards that could cause injuries on your property. Trust the professionals to remove the stump to avoid these concerns!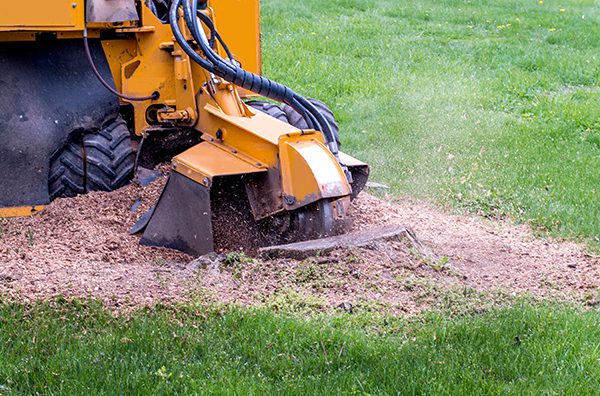 Gain More Yard Space
When you cut down the top of the stump to make it level with the ground, you have more yard space for improvements. Perhaps you'd like to put a patio over that area or want to grow grass or flowers. With the unsightly stump out of the way, the possibilities are endless for that area of your property! Get a free quote today!
---
Get a Quote Today for Stump Removal in Lancaster & York, PA!
Whether you call us for emergency tree services, tree cutting, or tree removal, be sure to inquire about our stump removal in Lancaster and York, PA! We'll cut the top of the stump down several inches deep to make it completely level with the surrounding ground.
Plus, you'll be left with a pile of wood chips that can be used for mulch around your property. Have no need for mulch? No problem! We'll remove it as part of our top-quality services! Request your free quote today!
---
Frequently Asked Questions about Stump Grinding Services for Tree Stump Removal
While many of our customers have heard of stump grinding before they hire us for their tree removal project, they still have many questions. Here are the answers to some of your most frequently asked questions.